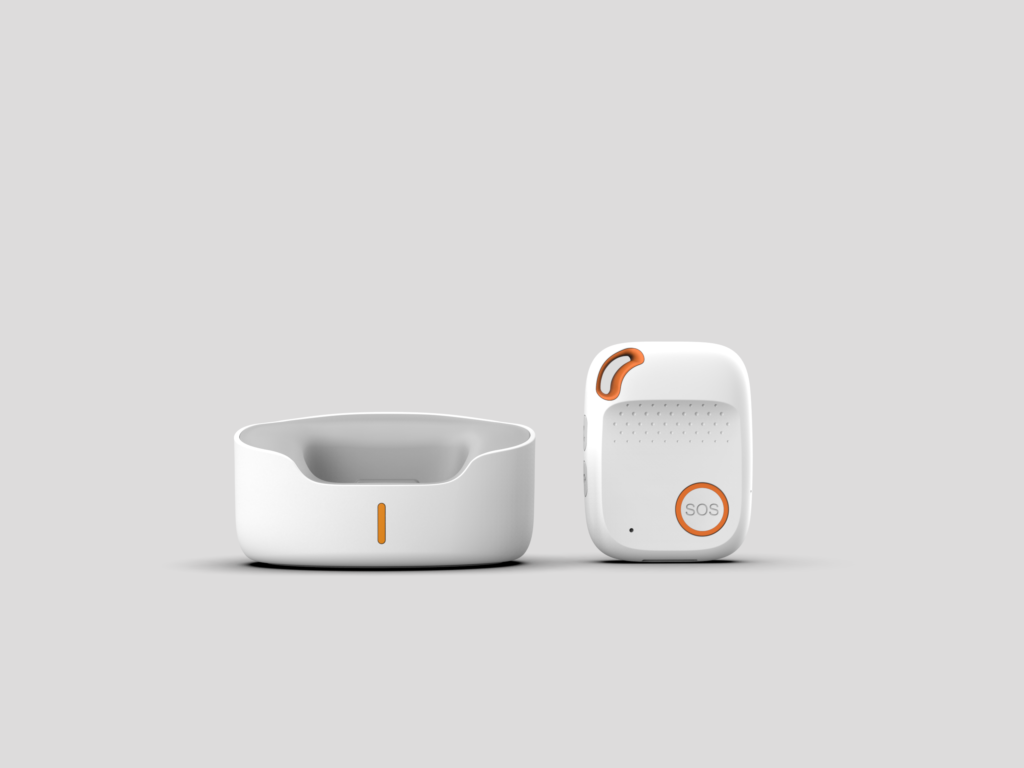 The Personal Intelligent Protection (PIP) Tracker can be connected to a mobile phone app. This means the monitoring of your PIP tracker can be carried out by a friend, work colleague or family member. When the SOS emergency button is activated, an alert will be sent, detailing your location and the type of activation. The alert can also be sent directly to the TASK™ 24-hour monitoring centre. The monitoring centre will display any other relevant details to a trained operator, such as whether a password is required, if the alert needs to be responded to in a particular way, or other agreed procedures. A two-way conversation can also take place through the Personal Intelligent Protection (PIP) Tracker. The operator will ascertain the nature of the emergency, enabling them to react quickly to the situation and provide the appropriate response.
The Personal Intelligent Protection (PIP) Tracker is a versatile GPS tracking device with SOS button. Suitable for a range of applications, it is a popular choice for lone workers, hikers, and walkers. It also includes a 3D G-Sensor used for motion/shock alarm/fall detector. The PIP tracker device can be used by anyone who works alone at home, or who is required to travel as part of their role for instance where appointments are carried out alone or in remote locations. The integrated SOS button on the device gives extra security wherever you are and will send an alert when pressed.
Includes BLE/WiFi indoor tracking with Bluetooth 5.0 connectivity ensuring highly accurate location tracking even when using indoors, such as in a secure facility.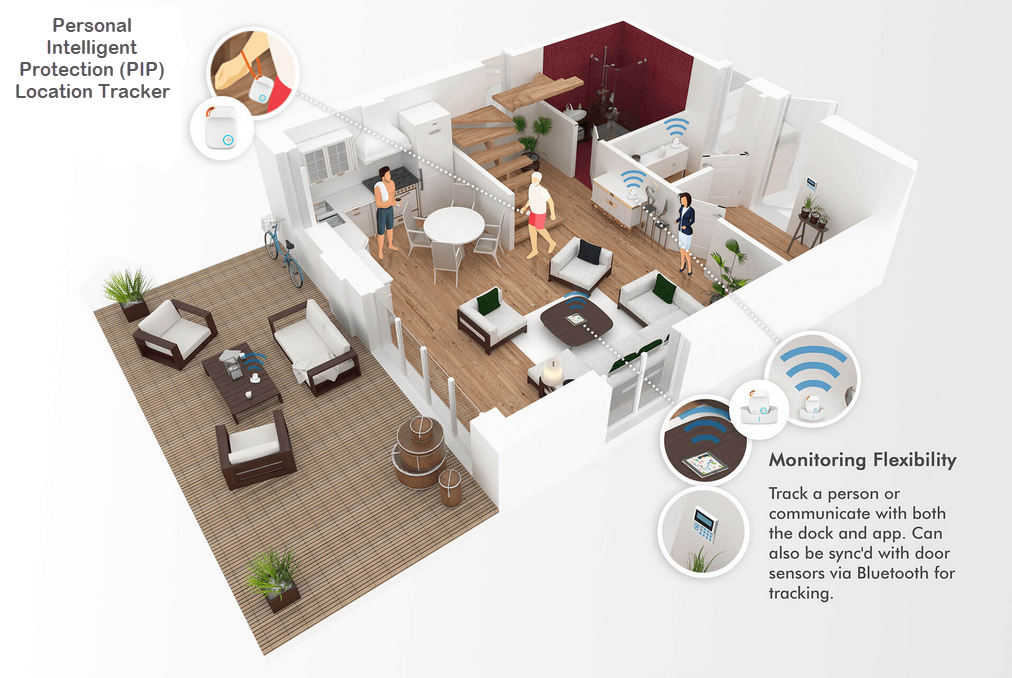 The Personal Intelligent Protection (PIP) Tracker can be ordered with or without SIM card & contract. For further information or to order please contact us today.