24-Hour Location Tracking
Wherever you are, 24-hour operators will be on call to receive alerts and arrange help for you, day or night.

Monitor your own GPS Device
Track the location of your GPS device, or group of devices from a smartphone app or via a web browser.

Compatible with GPS Devices
The TrackGPSLocation™ platform is compatible with a wide range of GPS devices.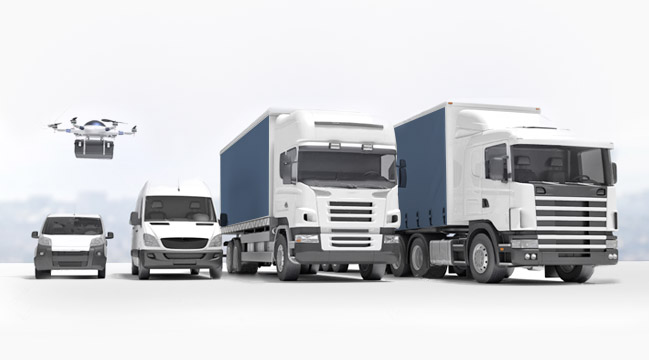 Track Assets, Vehicles or Personnel
Whether you need to track a fleet of vehicles, a boat, caravan or other assets, we can provide the location tracking platform for your needs. Also suitable for single person or group tracking, for instance, if you are an individual or part of a group needing location tracking for your own security and peace of mind. Contact us today to find out how we can assist .
Read More
Based in Ireland, Monitoring Worldwide
We have been operating a 24-hour monitoring centre since 1991 and serve the security, monitoring and location tracking needs of tens of thousands customers worldwide. From our multi-protocol monitoring centre in Ireland, you can rest assured that friendly and professional operators will handle each call in line with all agreed call handling requirements.
Read More