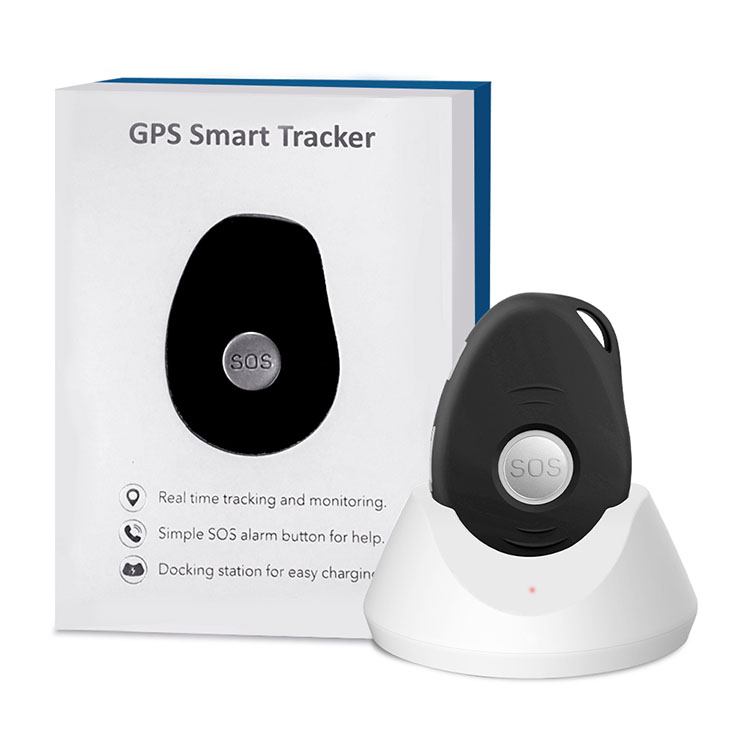 The Personal Emergency Pendant (PEP) Tracker is an SOS alert/fall detector with GPS tracking that can be used by seniors, including those with dementia. When the SOS emergency button is activated, an alert will be sent, detailing your location and the type of activation (SOS button or fall detection). The Personal Emergency Pendant also includes adjustable Geo-fence (safe-zone) area and battery low indicator.
When activated by pressing the SOS button, or by the impact of a fall, the alert can also be sent directly to our 24-hour monitoring centre to eliminate the risk of an emergency call not being answered. The monitoring centre will display any other relevant details to a trained operator, such as whether a password is required, if the alert needs to be responded to in a particular way, or other agreed procedures. A two-way conversation can also take place through the Personal Emergency Pendant (PEP) Tracker. The operator will ascertain the nature of the emergency, enabling them to react quickly to the situation and provide the appropriate response. The monitoring centre will keep details of the wearer's nominated contacts and the order of preference in which they should be contacted if needed.
The PEP GPS Locator can also be used indoors indoors with the addition of Bluetooth beacons. The mesh network technology results in precise indoor tracking of people and objects.
The Personal Emergency Pendant (PEP) Tracker can be ordered with or without SIM card & contract. If ordered with both all emergency calls via the device can be included. For further information or to place an order please contact us today.